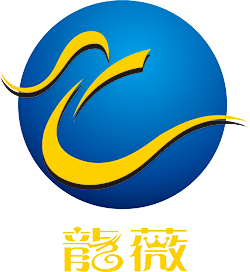 Wenzhou Longwei Packaging Co., Ltd.
Wenzhou Longwei Packaging Co., Ltd.
Profile : Wenzhou Longwei Packaging Co., Ltd. is a professional foreign trade company engaged in operating bags sales; the sales of various epidemic prevention materials, including medical and non-medical gloves, medical and non-medical masks, medical and non-medical isolation clothing,protective suit and disposable disinfectant wipes and other disposable medical supplies and technology import and export trade. The company abides by the contract and pays attention to the prestige. The export commodity certificate is complete, and the quality is outstanding. The company unceasingly launches the new commodity export and has established international trade contacts with hundreds of customers in more than 60 countries and regions on five continents. According to the principle of equality and mutual benefit, the company has been expanding various kinds of trade business, with high quality products, reasonable prices and high efficiency, to meet the various requirements of customers, dedicated to the warm service for many friends. We sincerely hope to enhance our relations with trading friends from all over the world and regions.
Audited supplier