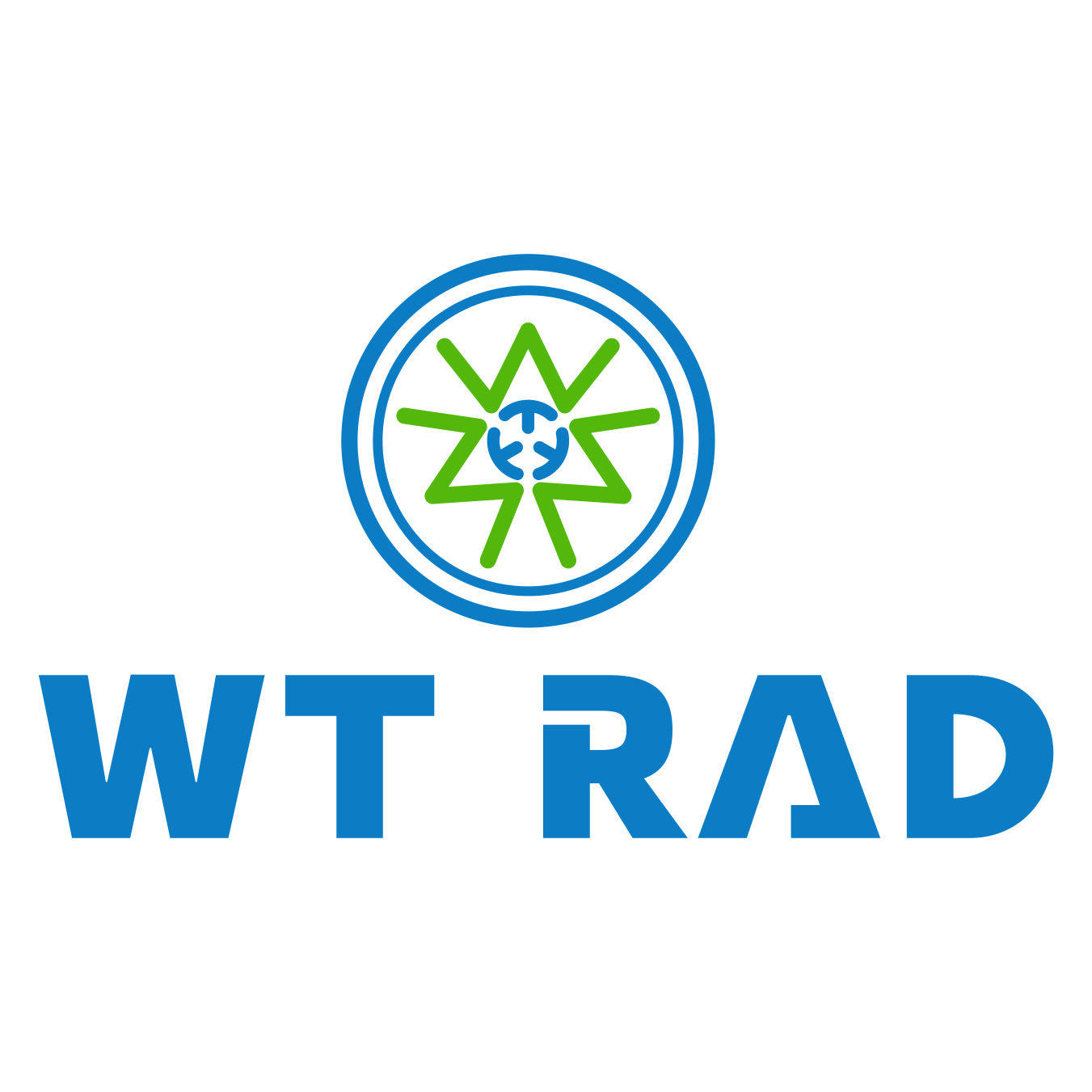 Tianjin Win-trust Technology Co.,Ltd.
Tianjin Win-trust Technology Co.,Ltd.
Profile : Tianjin win-trust technology Co.,Ltd. is one of the TOP3 Radiation detection manufacture in China,which specializing in manufacturing and marketing of Radiation detection instrument. Large scale production , well trained workers,and professional sales team, make the products in good sales all over the world.We can use unique and innovative designing and supporting customized systems to meet each customers' unique needs and requirements. We currently have 6 series radiation detection products for customers choose, including Scintillator(Plastic、NaI(TI)、CsI(TI)、CWO、LYSO、BGO),Light Guide, Scintillator detector(GM tube、Gamma、Vehicle detection),Area radiation system,Portal radiation monitor,Portal radiation monitor( Personnel Portal Monitors, truck monitor),Portable Survey Meters(Hand-held spectrometer,Portable Contamination Monitor,Radiometer Dosimeter,gamma detector ect.),and Electronics assembly (Tube Base). We have 20 QC technicians conducting piece-by-piece double testing on finished products.All products will be tested more than 24 hours before shipment.
Audited supplier
Contact Supplier
Tell us your buying requirements
The user hasn't uploaded any videos yet
The user has not added any information yet
The search result is empty, try another keyword!