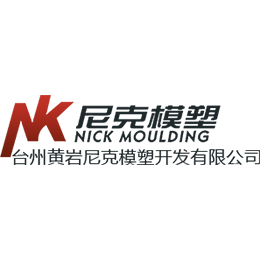 Taizhou Huangyan Nike Moulding Development Co., Ltd.
Taizhou Huangyan Nike Moulding Development Co., Ltd.
Profile : Taizhou Huangyan Nike Moulding Development Co.,ltd is located in Zhejiang Huangyan which enjoys the reputation of "the mould's hometown of China", our company specializes in developing, designing and manufacturing of kinds of plastic moulds,such as containing box (storage box) mould,turnover box (transport case) mould,disposable spoon fork knife mould,household appliance mould ,stationery mould,auto and motorcycle accessories mould, daily necessity mould,pipe fitting mould ,etc, and we are one of the excellent supplier and manufacturer of mould in Huangyan city. Our company has professional designers and experienced technicians.During recent years,we constantly reinforce the technical innovation and introduct high-end precious instrument and processing equipments.We pay attention to researching and applying advanced technologys,such as hot runner, gas assitant,low-pressure injection molding and so on. So our products have the feature of advanced design,novetly structure,high precision,choice materials and extended life . Based on aim of "Be honest and faithful, Fighting, Innovation", we continue to develop top-grade production.Since the company founding,we rely on technical and industrial advantages, builded up extensive and friendly business ralations and made good cooperation with many domestic and overseas companys. Although our high-quality moulds with effective quality and efficiency management have acquired customers' trust and assertion, we are still seeking for greater perfection and maintaining stable fine-quality production to meet customers' needs. Welcome friends from all circles to cooperate with us in various fields, exploit markets with joint efforts, create mutual resplendence.
Audited supplier
Contact Supplier
Tell us your buying requirements
The user hasn't uploaded any videos yet
The user has not added any information yet
The search result is empty, try another keyword!