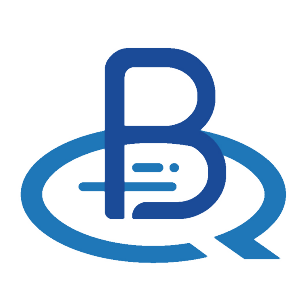 Taizhou Benqiu Hardware Goods Co., Ltd.
Taizhou Benqiu Hardware Goods Co., Ltd.
Profile : Taizhou Benqiu Hardware Goods Co., Ltd. was founded in 1995. We is one export-oriented enterprise which is specialized in plumbing products,including:Floor Drain, Basin Drain, Bath Drain, Waste Fitting, Pipe Fitting, Toilet Fitting, Pressure-Balanced Valve, Faucet, etc. We can produce various materials such as brass, bronze, nickel bronze, lead-free brass, lead-free bronze, etc. Nearly 90% of our products have been exported to overseas market at present,such as North America, Europe, South America and Taiwan District,and they have enjoyed high reputation from the customers. 1.We have our own complete sets of production facilities including brass casting, forging, stamping, machining, polishing, testing and assembling, so we can handle the whole producing process independently, and provide one-stop service with reasonable cost and improved quality for the customers. Since its establishment, our company has been not only continuously introducing many industry talents and emphasizing on the product quality control, but also conducting a large-scale investment on the hardware facilities. 2.We have cooperated with several qualified electro-plating factories for many years, and have accumulated rich experience in various surface treatment processes such as CP、PB、PVD、SN、AN、BI、W、VB、ORB、WI as well as other special finish. We also can develop new finish items per customer's need. 3.Our quality control department has equipped many precise inspection instruments, such as material analysis spectrometer, salt spray tester, plating thickness tester, torsion-meter, rubber hardness tester, thread gauge and calipers etc. The whole producing process from material to product is under strictly on-site quality control. 4.The average operating experience of our management group in plumbing industry is more than 10 years, here we incorporate the ISO 9001-2001 quality management  system with our own characteristics effectively,and all the employees have past the vocational training before they go to the duty post. 5.Our R&D engineers are rich of expertise and experience in designing software, manufacturing process and quality assurance programs, so we can provide OEM or ODM service in accordance with the customer's requirements. 6.Our company's some products has been applied and passed through the CSA certification. Our company will continue to update more product certification according to the needs of the customers.
Audited supplier
Contact Supplier
Tell us your buying requirements
The user hasn't uploaded any videos yet
The user has not added any information yet
The search result is empty, try another keyword!