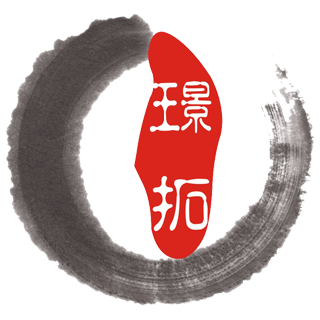 Shenzhen Zento Traffic Equipment Co., Ltd.
Shenzhen Zento Traffic Equipment Co., Ltd.
Profile : Zento founded in 2004 in shenzhen, is a professional enterprises which engaged in the research and development, large-scale production and sales of high-tech innovative security and protection products around the world. With the principle of leading technology, quality first, customer supreme, Zento aims to provide satisfactory service for customers. We mainly produce and customize a variety of pedestrian turnstile gate products and security road barrier equipment. Our products include full height turnstiles, swing turnstile gate, flap barrier turnstile, tripod turnstile, sliding turnstile, speed gates,face recognition and all kinds of access control system, license plate recognition parking system, smart RFID&ticket parking system, automatic rising bollards, parking lock, boom barrier and so on. We can also customize special turnstile gates according to your actual needs. We have a professional sales team, pre-sales, and after-sales personnel, as well as professional engineers to customize the turnstile gate for your special needs. Our customers are never concerned about after-sales, because we have solved the problems before the customers find them. This is our service tenet. Do you want to have a high-quality pedestrian turnstile gate? Do you want to have a efficetive management system to manage your parking lot? We are committed to providing cost-effective pedestrian turnstile gate and parking system equipment products for customers all over the world. All our turnstile gates and parking system equipment provide 1 years warranty service. Meanwhile, we guaranteed to offer the best turnstile gate price online, optimized for a low cost. Provide high-quality and cost-effective security access control turnstile and parking system equipment. We have a complete turnstile gate assembly workshop, acrylic production line, and chassis sheet metal production line. From the loading and unloading of a screw, the opening, bending, cutting, stamping, welding, forming, and grinding of the turnstile chassis, to the selection of a high-quality turnstile mechanism, until a complete turnstile gate product, each step of the production process is strictly controlled, finally go through strict wooden box packaging to ensure that the customer's turnstile gate is delivered to the customer intact. We are factory direct selling. Our products sell well in Southeast Asia, the Middle East, Eastern Europe, and over 40 countries all over the world. Our products are very popular in many countries, such as USA, Mexico, Canada, Britain, France, Germany, and other countries. We also sincerely welcome you to become our distributor and agent. We are looking for agents from all over the world to represent our products. Whether you are a turnstile gate or parking system supplier from Europe, Turkey, Spain, Indonesia, USA or Australia or other countries, if you want to represent us products or are interested in our products, do not hesitate to contact us for more information.
Audited supplier