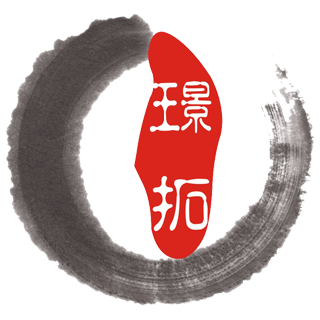 Shenzhen Zento Traffic Equipment Co., Ltd.
Shenzhen Zento Traffic Equipment Co., Ltd.
Profile : Founded in 2004, ZENTO is located in Shenzhen, an international innovation center of science and technology industry. And our headquarteris in GuanLan town with 3800 square meters production area. We has perfect quality management system, strictly implements ISO9001 quality system standard, the turnstile and parking system equipemnt successfully applies to the government, airport customs, office building, bank, subway,dock, community, etc. We are an innovative enterprise specializing in research and development, large-scale production and global sales of license plate recognition parking system,RFID Card/Barcode Parking System,Bluetooth Parking System, Tripod Turnstile,Swing Turnstile,Flap Turnstile, Speed Lane Turnstile, Sliding Turnstile, Full Height Turnstile , Boom Barrier and all kinds of access control system etc. We are Zento. A co-operation life-long friend!
Audited supplier