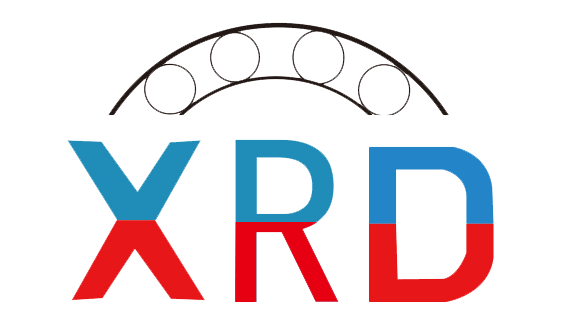 Shenzhen Xingruida Bearing Co., Ltd.
Shenzhen Xingruida Bearing Co., Ltd.
Profile : Shenzhen Xingruida Bearing Co., Ltd. is a private high-tech enterprise, which is mainly engaged in R & D and large-scale production of special bearings and structural parts of various materials. It is a manufacturer of special bearings with certain scale strength integrating R & D, design, manufacturing, sales and service, The first-class production equipment and testing instruments and methods can fully meet the processing requirements of various types, specifications, accuracy levels and special use of bearing products. At present, the product structure is mainly divided into: ceramic structural parts, all ceramic bearings, hybrid ceramic ball bearings, high-performance plastic bearings, non-magnetic stainless steel bearings and other kinds of special non-standard special bearings. Products are oil-free self-lubricating, widely used in semiconductor production and assembly, petroleum, chemical, electronics, electroplating equipment, textile, food, medical, aerospace and other fields. The company has professional senior engineers engaged in the development of all kinds of special high-performance bearings and molds. They have high R & D ability, exquisite design and development ability, superb manufacturing technology and rich experience in solving product applications.
Audited supplier