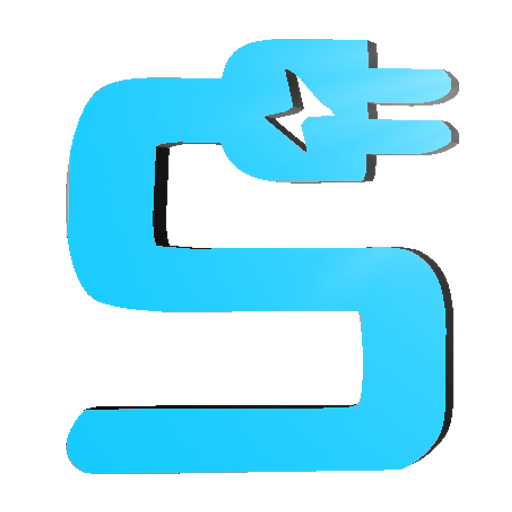 Shenzhen Shinefo Technology Co., Ltd.
Shenzhen Shinefo Technology Co., Ltd.
Profile : ShineFo has developed into a professional industry manufacturer for power supply products, with production focused on desktop, wall, car, electric scooter and other OEM and ODM chargers. We are committed to Power Delivery technologies to charge phones, tablets, and laptops at high speeds. ShineFo is capable of offering one-stop service for the research, development, product design, tooling, injection, SMT, assembly, testing, packaging and on time delivery of custom product to clients. The company has a professional R&D team with 20 highly experienced engineers and more than 100 skilled technicians with daily production capacity already reaching 20, 000 units.
Audited supplier