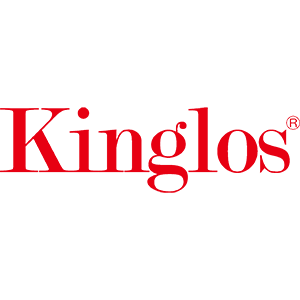 Shanghai Kinglos Musical Instruments Co., Ltd.
Shanghai Kinglos Musical Instruments Co., Ltd.
Profile : Founded in June 2009, Shanghai Kinglos musical instrument Co., Ltd. is a professional musical instrument company specializing in developing, designing and production of "innovative" musical instruments. "Using innovative technology to improve traditional quality" has always been the core principle of Kinglos. We use high technology to provide innovative musical instruments with new shapes, new appearances, new materials and new functions for the global market. So far, we have eight series and thousands of musical instrument products, mainly including violins, guitars, bows, piano cases, and electric pianos and other popular products. In particular, the electric violin, electric cello, and electric double bass are well welcomed by customers all over the world, and have been exported to more than 30 countries and regions in Europe and America. Creating personalized products for customers, making the different products for different distributors, and assisting customers to develop larger and broader markets and business opportunities are the original goal of our product development, all for customers. "Quality First" has always been our core principle. We have a strict quality assurance system to manufacture the highest quality products, ensuring that they are competitive in the global market. At the same time, we guarantee the delivery time with the best service. The company is headquartered in Shanghai Minhang Development Zone, covering an area of ​​10,000 square meters with a R&D department and an annual output of 50,000 pieces. Kinglos is willing to cooperate with global partners, especially those with innovation and development insight and keen win-win business cooperation.
Audited supplier
Contact Supplier
Tell us your buying requirements
The user hasn't uploaded any videos yet
The user has not added any information yet
The search result is empty, try another keyword!