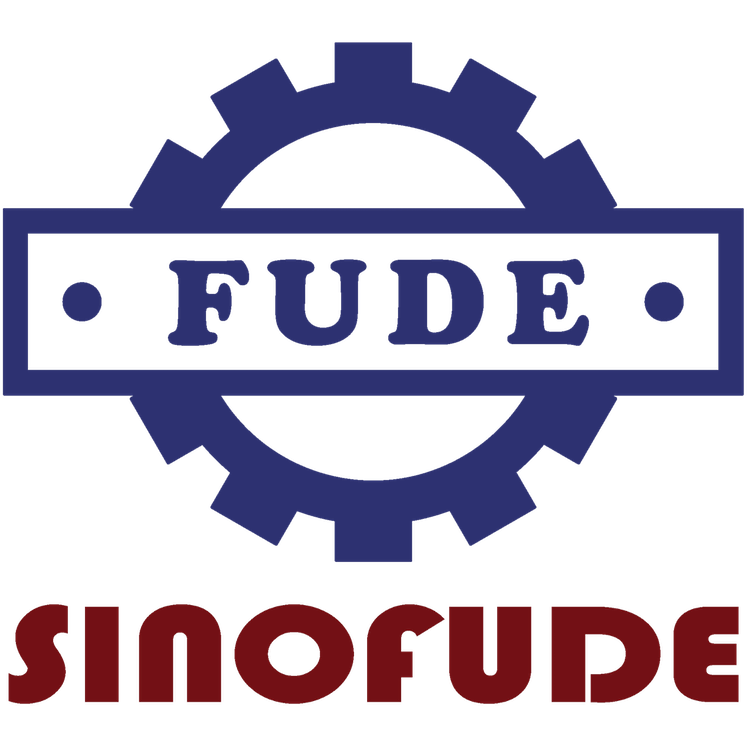 Shanghai Fude Machinery Manufacturing Co.,Ltd
Shanghai Fude Machinery Manufacturing Co.,Ltd
Profile : Shanghai Fude Machinery Manufacturing Co., Ltd., formerly known as Shanghai Chunqi Machinery Factory, belongs to Bory Industrial Group. It is located in Huqiao Town Industrial Park, Fengxian District, Shanghai, with convenient transportation and beautiful environment. The company brand name SINOFUDE was founded in 1998. As a well-known food and pharmaceutical machinery brand in Shanghai, after more than 20 years of development, it has developed from one factory to three factories with a total area more than 30 acres and more than 200 employees. SINOFUDE introduced the ISO9001 management system for management in 2004, and most of its products have also passed the EU CE and UL certification. The company's product range covers all kinds of high-quality production line for chocolate, confectionery, and bakery production. 80% of the products are exported More than 60 countries and regions in Europe, America, Southeast Asia, Eastern Europe, Africa, etc.
Audited supplier
Contact Supplier
Tell us your buying requirements
The user hasn't uploaded any videos yet
The user has not added any information yet
The search result is empty, try another keyword!