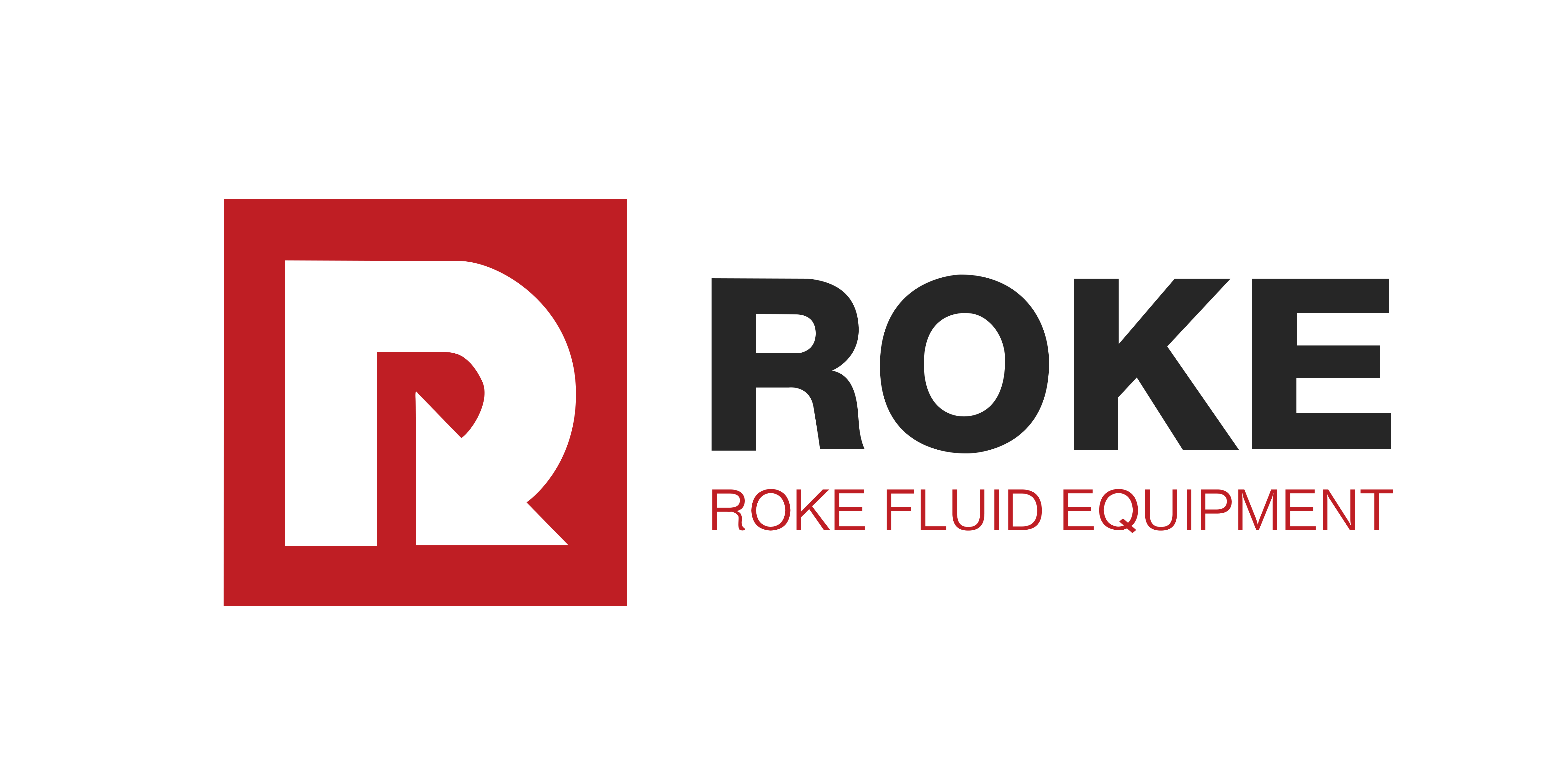 Nantong ROKE fluid equipment CO.,LTD.
Nantong ROKE fluid equipment CO.,LTD.
Profile : Nantong ROKE fluid equipment Co., Ltd. was established in 2008. The company is located in Nantong City, Jiangsu Province, China. It is 2 hours' drive from Shanghai. It has convenient global transportation and covers an area of 2000 square meters. We are a professional manufacturer of instrument pipe fittings, tube fittings, needle valves, ball valves, check valves, valve manifolds, DIN 2353 accessories, SAE flanges, sampling systems, water heater accessories and other hardware tools. We have a professional product R & D team and have applied for a number of R & D patents in China. The self-developed ultra-high pressure joint valve is suitable for the harsh environment of high temperature and high pressure. We have hundreds of professional equipment for production and processing, such as advanced CNC machine tools, automatic drilling machines, drilling and tapping machines, shot blasting machines, desktop grinding machines, cutting machines, cleaning machines, raw material chemical composition detectors, pressure gauges, marking machines and so on. For the ex factory inspection of products, there is a special quality inspection department to detect products from multiple angles such as material, thread, pressure and tightness, so as to ensure the high-quality rate of products. Our products are widely used in chemical, petrochemical, power generation, oil, natural gas, shipbuilding and other industries. We have obtained ISO9001-2008 certification. Our products are exported to the United States, Japan, Germany, South America, South Africa, Southeast Asia and many other countries.
Audited supplier