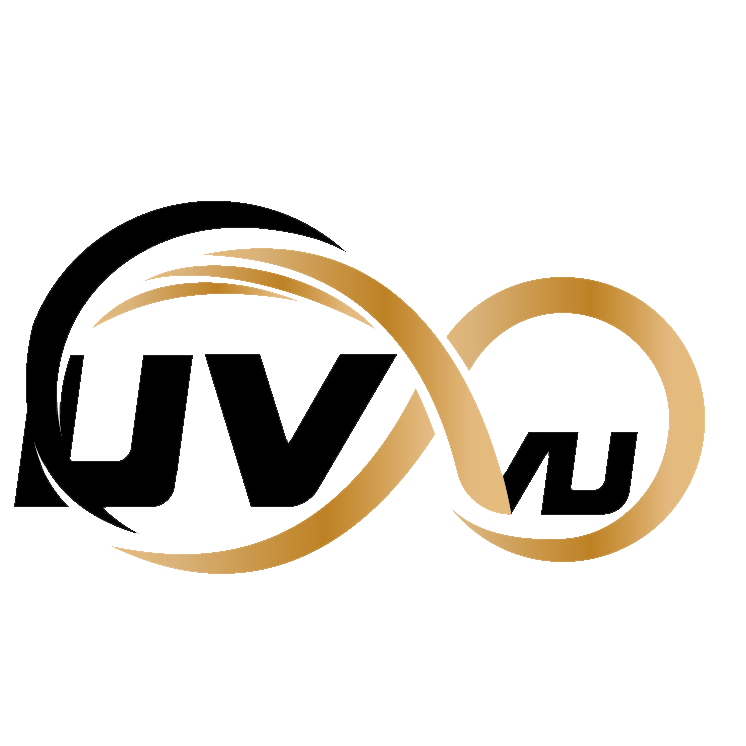 KINGRATE Lighting Technology Co, Ltd.
KINGRATE Lighting Technology Co, Ltd.
Profile : KINGRATE Lighting Technology Co, Ltd. (with KINGRATE® & UVXVU® BRAND) is a High-tech enterprise owned more than 20 items of patented designs and products , integrating R&D, manufacturing, marketing and maintenance of special lighting products. We have our own core technology and have been committing ourselves to research and development on ultraviolet products over the years. KINGRATE has a large modern factory which is covered an area of 10000 sqm in Foshan city,China. We have owned multiple production lines and many automation equipments so that we can fulfill large -scale and standardized production. Our products range is included germicidal UV lamps, submersible UV lamp, UV sterilizer, high ozone plasma lighting as well as the accessories like quartz sleeve, ballast and lamp base &holder. Besides, we are willing to accept to customized specification for these products. We have built a strict quality control system on the raw materials and finished products to ensure that our products have advantages in long life hours ,high ultraviolet output, small light decay, reliable performance and cost-effective. Also It's worth mentioning that all our products are CE and RoHS certificated. We have been supplying UV products to both domestic and oversea markets for a more than 10 years and our products have enjoyed a great popularity in this field. In the meanwhile , our qualified sales and marketing team are ready to provide professional advice, products and service to our valued c
Audited supplier
Contact Supplier
Tell us your buying requirements
The user hasn't uploaded any videos yet
The user has not added any information yet
The search result is empty, try another keyword!