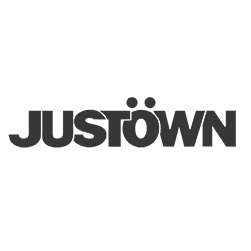 JUSTOWN Electric Appliance Co., Ltd.
JUSTOWN Electric Appliance Co., Ltd.
Profile : Foshan Jiatang Electric Co., Ltd. was established in 2012. It is one of the earliest companies engaged in the research, development, production and sales of cigar cabinets in China. It adopts advanced technologies such as independent temperature and humidity control, and is a professional-grade cigar cabinet that truly realizes controllable temperature and humidity. JUSTOWN believes that the core of all products is the humanized design and Yanke's quality. Based on many years of product consumer experience, we continue to develop and design more practical, simpler and more user-friendly products. In the ten years since its establishment, we have never been satisfied with the achievements of the past. On the contrary, we have worked hard to make ourselves more outstanding with our delicacy and rich experience. We are one of the few manufacturers in China that produces professional cigar cabinets and has export certification from mainstream countries in the world. From production to research and development, cigar cabinet products have always been in the lead in the industry and have also been recognized by many customers. At present, the factory has strong production and R&D capabilities, strict quality control, and non-rich product styles. Customers are very welcome to talk about cooperation.
Audited supplier