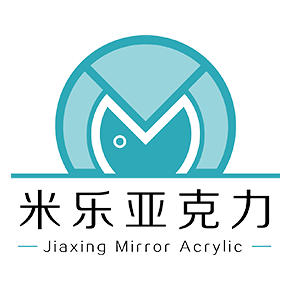 Jiaxing Mirror Acrylic Technology Co., Ltd.
Jiaxing Mirror Acrylic Technology Co., Ltd.
Profile : Established in 1988, Jiaxing Mirror Acrylic Technology Co., Ltd is a collection of large acrylic (PMMA) panels and custom acrylic aquarium into a professional company. By using 100% virgin acrylic monomer from Lucite International , our acrylics are widely used in hotel , swimming pool , aquarium park , underwater restaurant , shopping mall etc. After 20 years research and practice , Mirror Acrylic has become an enterprise which is not only producing acrylic , but also engaged in consulating , designing , installing and maintaining large acrylic aquarium projects. Maximum Seamless Size: 12000x3000mm Maximum Thickness: 600mm If you want a aquarium with international quality but reasonable price , you need the team from Jiaxing Mirror Acrylic. 1.Mirror Acrylic Aquariums can be up to 5 times lighter than glass and are easier to move from place to place. 2.Mirror Acrylic Aquariums are stronger than glass,17times the impact resistance of glass-virtually child proof and much safer. 3.Mirror Acrylic Aquariums are clearer than glass,no blue or green tint up to 600mm/24" thick. 4.Mirror Acrylic Aquariums can be made to any size or shape with seamless joints. 5.Mirror Acrylic Aquariums have better insulating properties than glass. 6.Mirror Acrylic Aquariums are easily customised. 7.Mirror Acrylic Aquariums carry 10 years warranty.
Audited supplier