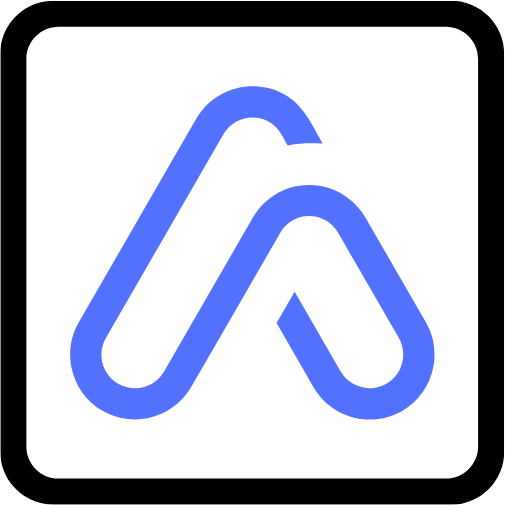 iamotus Audio
Profile : iamotus is a designing and manufacturing company of of TWS bluetooth earbuds, wireless headphones, bluetooth speakers, gaming headsets, which is located in Shenzhen, China. Born with rich experiences. Our factory complies with ISO9001. We own and operate in our factory, giving us complete control over the production process. To ensure sustainable development of the company, we insist on self-improvement following our core value of "QUALITY & CREATION" With our expertise, we can offer a complete package from pre-campaign planning and design through to production, and even product filling and packaging to shipping. One of our major strengths is that the owners are 'hands on' and are actively participate in the running of the company to ensure that service, quality & value is maintained. iamotus insist on research, development and production to meet the need of global business partner. With years perseverance, iamotus has become one of the High-tech enterprise, which is the head of R&D for wireless headphone and speaker. Our teams continuously undergo stringent skills and quality assessment audits and must comply with strict internal quality control measures to ensure the highest quality standards are never compromised. We continuously invest in leading industry tools to maximize efficiency. We cooperate with internationally trusted logistic service providers such as DHL, EMS, and UPS who ship our products to over 60 countries around the world. And now we've been established long-term co-operation with Many partner companies.
Audited supplier
Contact Supplier
Tell us your buying requirements
The user hasn't uploaded any videos yet
The user has not added any information yet
The search result is empty, try another keyword!