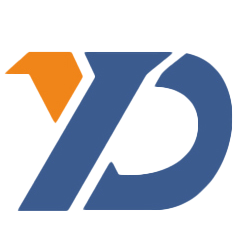 Henan Yuntongda Trading Co., Ltd
Henan Yuntongda Trading Co., Ltd
Profile : Yuntongda has been engaged in the production and sales of passenger cars, refrigerated trucks, and truck spare parts for nearly 20 years. It is a company specializing in bus air-conditioning compressors, bus air-conditioning fans, bus air-conditioning assemblies, bus and trucks eddy current retarder assemblies &hydraulic retarder assembly, it's a comprehensive service company integrating production and sales of all bus & truck parts. The company's advantages are: 1) As the first-level agent of major international and domestic well-known brands of bus and truck spare parts in China, we can provide customers with first-hand sources of goods at the most favorable price. The international well-known brands represented by the company include: Bock compressor; Bitzer compressor; Valeo compressor; Highly pure electric compressor; Shanghai Guangyu Automotive Air Conditioning Compressor; AOITH eddy current retarder & Hydraulic Retarder; Italy Spal Fan; Jiangsu Chaoli Fan, etc. 2) The company has independent production lines for compressors, retarders, air conditioners and other commodities, and can realize professional OEM/ODM customized production for customers; 3) The company has a professional after-sales technical service team that can provide customers with the most professional after-sales service and technical support.
Audited supplier
Contact Supplier
Tell us your buying requirements
The user has not added any information yet
The search result is empty, try another keyword!