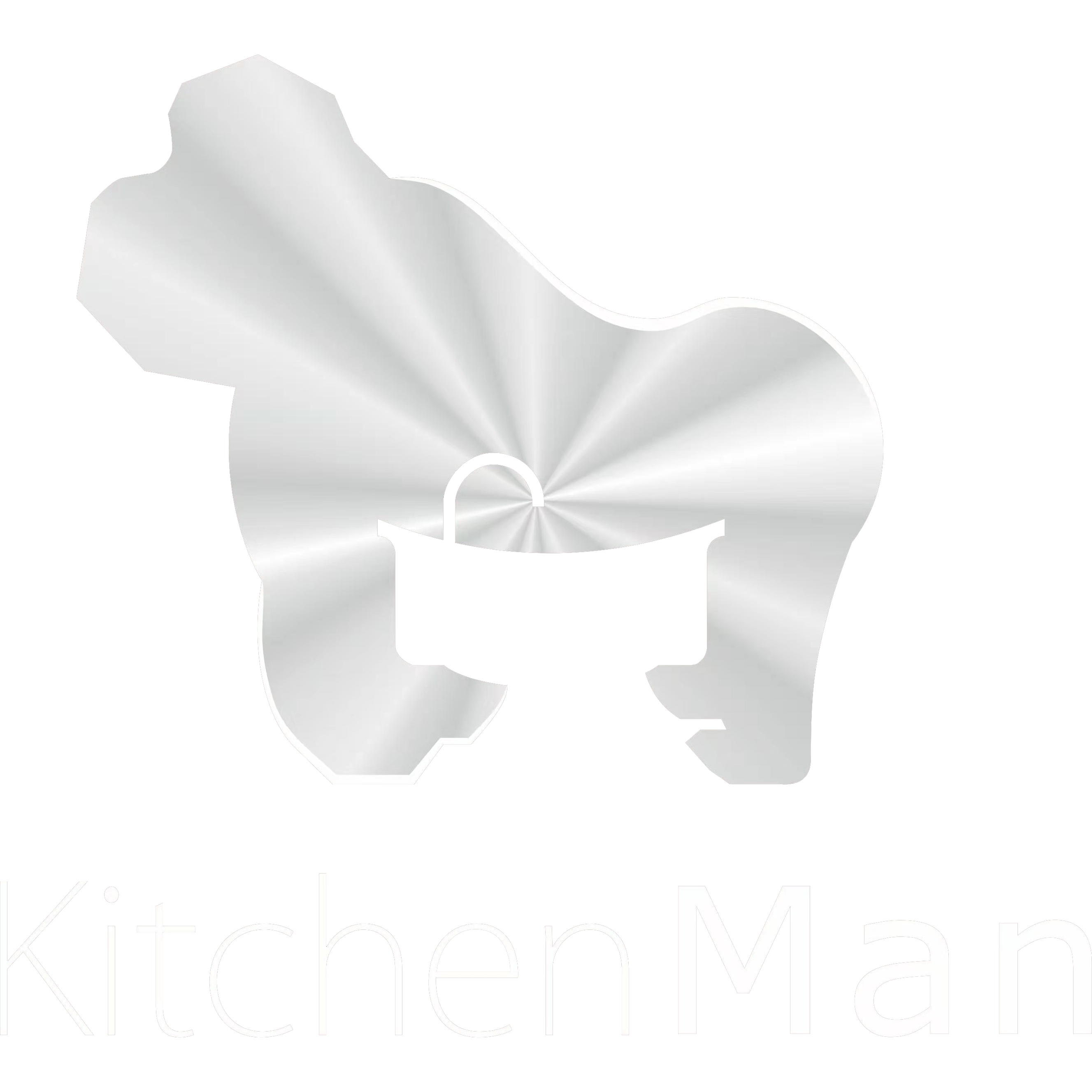 HARMONY HARDWARE INDUSTRY&TRADING CO.
HARMONY HARDWARE INDUSTRY&TRADING CO.
Profile : Sanhe Industry was founded in 1995, 2010 relocated to Shishan town, the second largest economic power town in China. It has 5 lines of stainless steel sink and sanitaryware production with monthly output of 70,000-80,000 sets. Sanhe has a strong professional team dealing with products reseach and development;mold design and making as well as metal surface treating development.Sanhe has 15 years experinece of exporting North American market, Australia and other markets. In 2018, Sanhe found a branch factory in Thailand(Kman Kitchenware (Thailand)Co. Ltd. both get the UPC Certificate. All the thickness of sinks is qualified without minus tolerance. Standard accessories,cutting paper or CAD electronic drawings and stone equipment instruction can be provided as required.Faucets only made of stainless steel 304.
Audited supplier