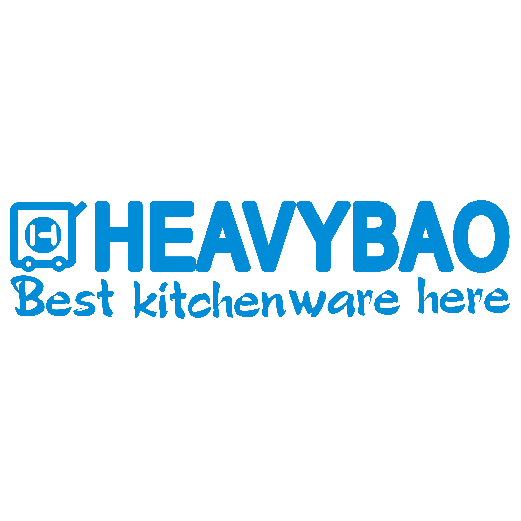 Guangdong Shunde henglibao commercial kitchenware Co., Ltd.
Guangdong Shunde henglibao commercial kitchenware Co., Ltd.
Profile : Heavybao commercial kitchenware is the supplier and manufactory of the general kitchen equipment, kitchenware, buffet products and tableware for the hospitality and catering industries. Since founded in 2006 by Mr. Benmen Huang, Heavybao has experienced continuous growth, and is now a professional company with modern plants of 20000 square meters and 150 staffs. Heavybao's core activities are product research & development, mode desire, quality improvement and customer focused service. Our extensive catalogue consists of over 500 products and now we still try our best to develop more innovative products and new solutions for the professional catering market. In order to meet our customers' specific designs and needs, we keep to introduce advanced technology and production machines, like laser machine, NC cutting machine, and the latest model hydraulic machines. To keep pace with global high-quality standards, Heavybao manufactures products under strict international guidelines. Besides, our quality control team will oversee the manufacturing process to ensure satisfying products. By 2015 we have been the member of the BSCI so that it will be better for our customers to expand their market. In the future, we will put higher effort in a quality management. Besides, we also pay a lot of attention to the customer focused service. Better package solve problem in time, quicker responded shorter delivery time will make our cooperation much more effective.
Audited supplier