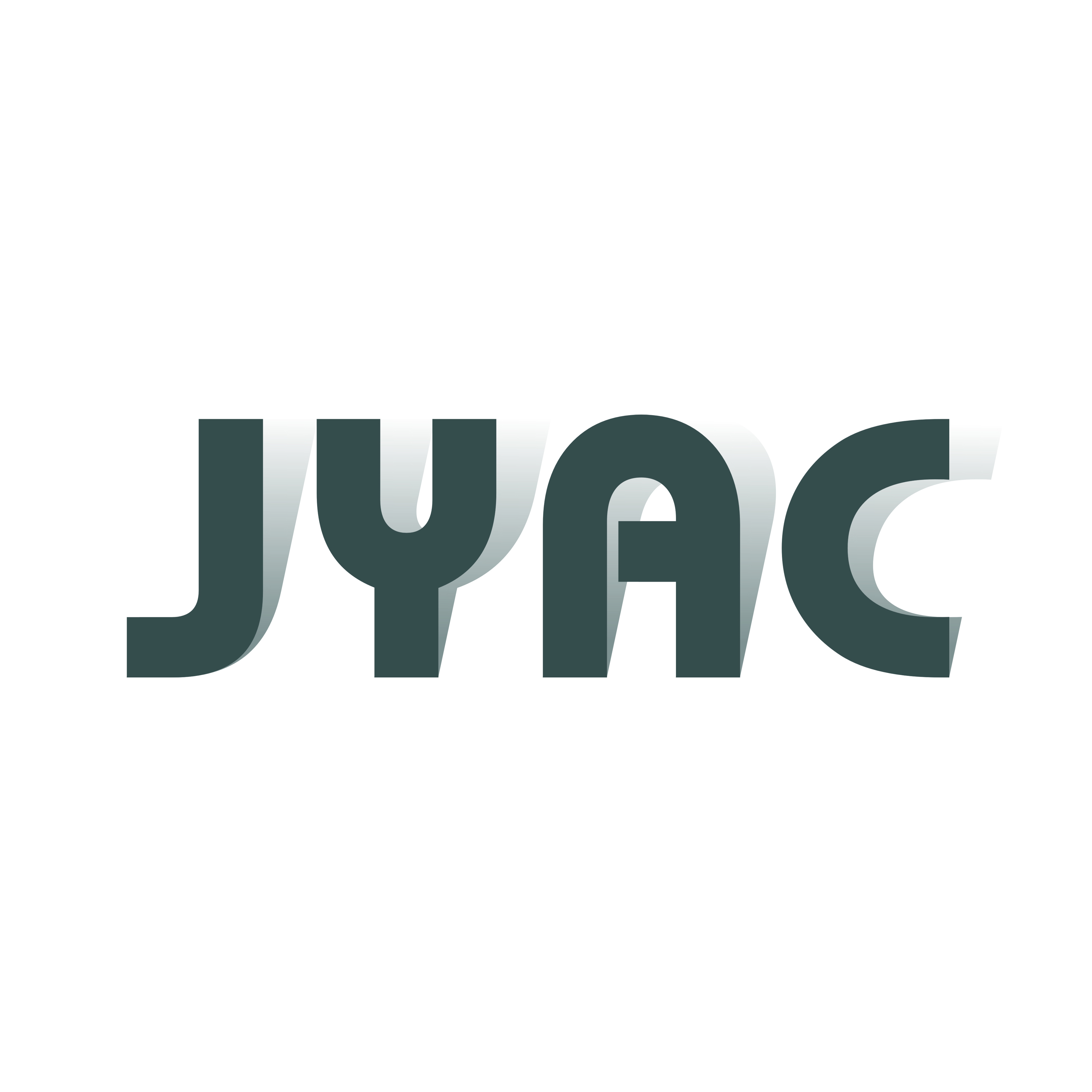 Fuzhou Jiayouaichong Pet Products Co., Ltd.
Fuzhou Jiayouaichong Pet Products Co., Ltd.
Profile : JYAC focus on product production, research & development, and service. We have the best level of service and expertise to build brand for our customers. We help our customers meet their business needs through creative ideas, team assistance, superb technology, full equipped production line. Pet Products: including pet cleaning & grooming products, pet clothes, pet collar & leash, pet toys, pet bowls & feeders, pet bed &mats, and other pet products. Almost all pet products are covered. Daily Necessities: including household cleaning tools(hair remover tool, fur remover broom, lint remover...), household tool organizer(garden tool organizer, clothes storage organizer, children toy storage organizer, shoes storage organizer, kitchen spice rack...) and other household sundries. Personal Care Products: including silicone earwax tool, stainless steel earwax tool, plastic earwax tool, endoscope ear tool, bamboo ear tool and so on. Other products: phone holders, phone case, car phone holder, silicone cup mat, wireless headset, USB adapter, USB cable, silicone bracelet, milk tea keychain, acrylic key ring, metal keychain, and so on. New mold service: we have our own mold for our own products, and also we helped many customers to do their own mold for their products, we have our own mold room to keep these molds. Welcome new customers to do new mold! Our trade team: we have some staffs with about 20 years of experience, who has rich experience to service customers. Also we have some creative young staffs who can always help to create some new ideas. Our OEM/ODM service: we suppport all kinds of customization, such as color custom, logo custom, package custom, size custom, shape custom, material custom, and so on. Our vertically integrated supply chain provides you with the confidence that your manufacturing is held to the highest standards, ensuring that your products are safe and in compliance. Our strategic partnership: Our approach includes strategic sourcing according to customer's timeable and location, procurement schedule, duties and customs clearance, distribution and warehousing platform and more!
Audited supplier
Contact Supplier
Tell us your buying requirements
The user hasn't uploaded any videos yet
The user has not added any information yet
The search result is empty, try another keyword!