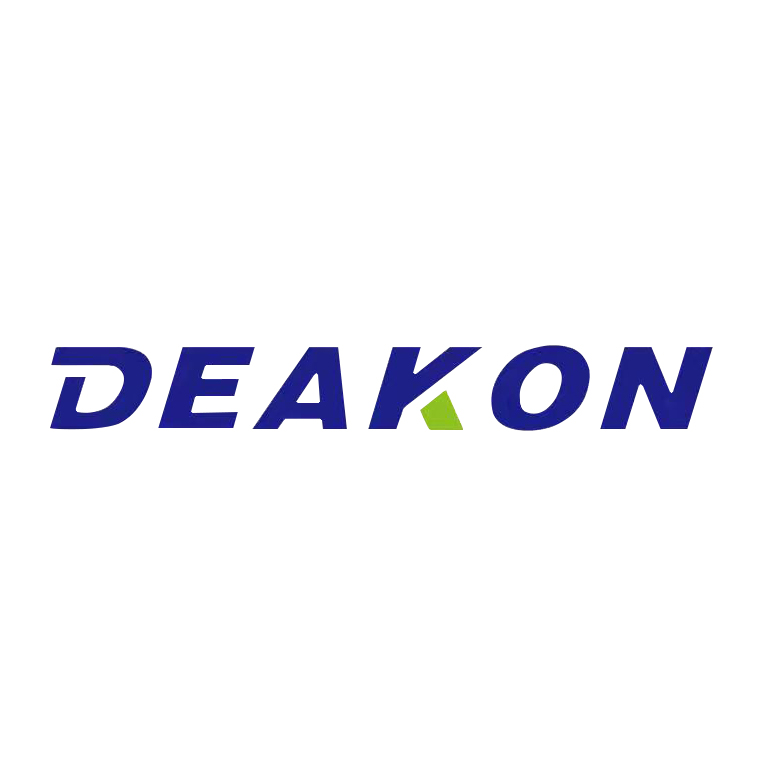 Foshan Juyang New Energy Co., Ltd.
Foshan Juyang New Energy Co., Ltd.
Profile : Foshan Juyang New Energy Co., Ltd. (hereinafter referred to as Juyang), established in 2003, is a global customer hot water demand solution provider, deeply perceives customer needs, comprehensively promotes the international development strategy, and introduces advanced equipment at home and abroad to create professional experiments Laboratory and testing center, with independent "Juyang Ace" and "Dikang" trademark brands, to provide global customers and partners with high-tech energy-saving hot water equipment. At present, the "3D air energy technology" independently developed by Juyang has been widely used In many countries and regions around the world. Juyang takes Foshan, Guangdong, China as its headquarters, and has established R&D and trade centers in Beijing, Yunnan, Shanxi, Hebei, Hong Kong and other cities, covering an area of ​​about 80,000 square meters, and working with more than 500 agents and distributors across the country with more than 5,000 people. Serving the new energy industry and making great contributions to China's new energy industry!
Audited supplier
Contact Supplier
Tell us your buying requirements
The user hasn't uploaded any videos yet
The user has not added any information yet
The search result is empty, try another keyword!