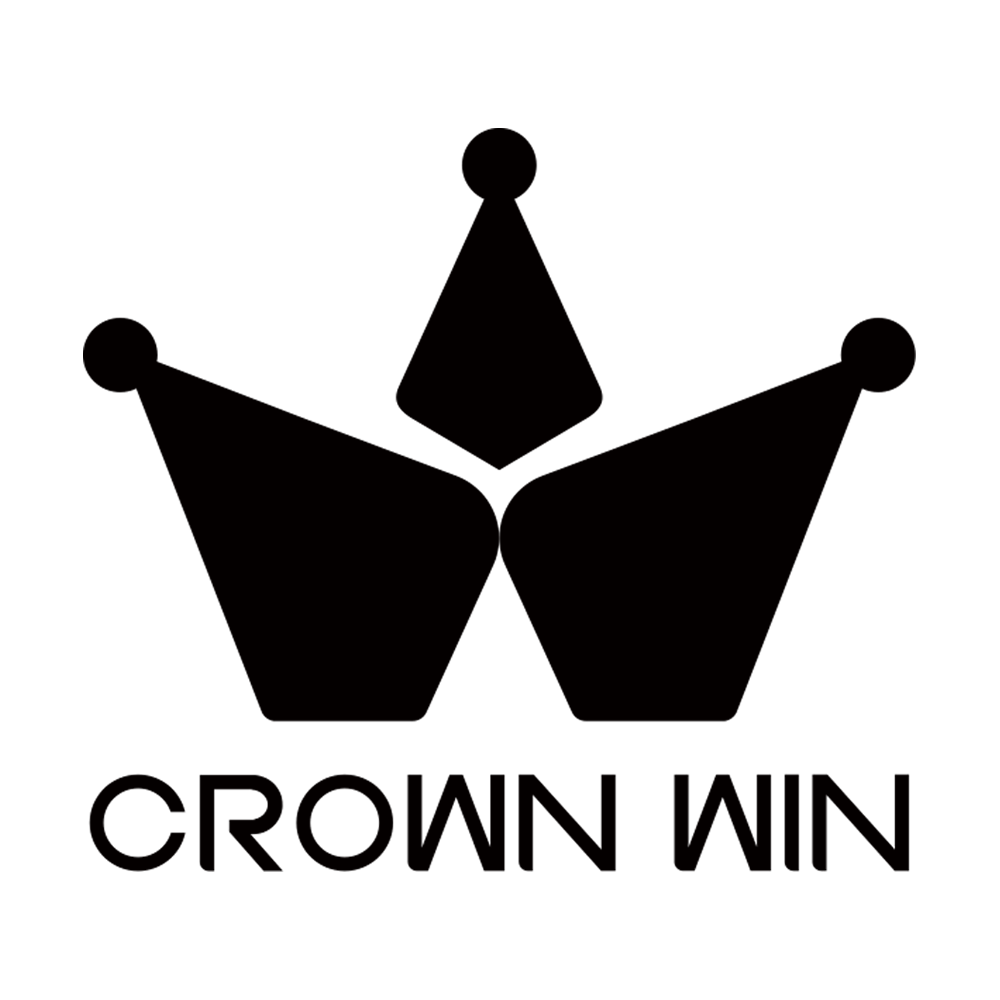 Dongguan Crown Win Package Co., Ltd.
Dongguan Crown Win Package Co., Ltd.
Profile : DongGuan Crown Win Paper Package Co.,Ltd was set up in Chang'an Town, Dongguan City, Guangdong Province, China in 2008. Our company specializes in gift box,gift bag,adhesive stickers, labels, hang tags, brochures,epoxy sticker.Our company has brought in several modern product lines, in order to enhance product and service quality. The flow of our manufacturing process is controlled under a series of overall working management systems, such as Art-Design; Color-Separation; Plate-Making; Processing; Production. Now, our equipment includes Heidelberg four color off-set printing machine, six color full rotary printing machine, silk printing machine, automatic die-cutting machine, automatic gluer, automatic folder, and adhesive sticker and color box making equipments. All these production lines allow us to satisfy a variety of customers.We strive to create values for customers. We have established long-term relationship with many well-known companies in Asia, Europe, America, and Africa. Our products are sold all over the world. We hope to become your sincere work partner, and will do our utmost to provide you the best service.Our operation principle is "Provide excellent service for our customers". We look forward to establishing and maintaining long-term business relations with you.
Audited supplier
Contact Supplier
Tell us your buying requirements
The user hasn't uploaded any videos yet
The user has not added any information yet
The search result is empty, try another keyword!