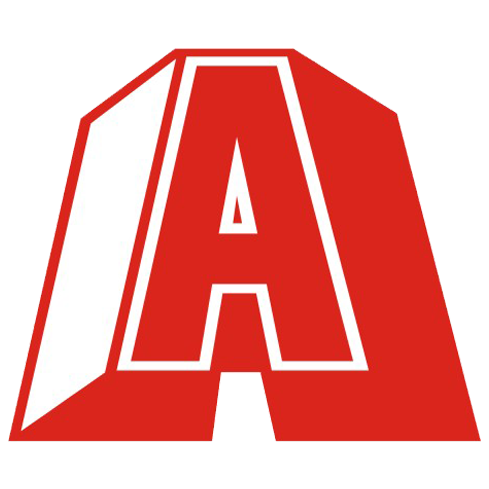 Apex Diamond Tools Co., Ltd.
Apex Diamond Tools Co., Ltd.
Profile : Located in China stone manufacture center Huian Quanzhou (near Xiamen Port), professionally produces and supplies diamond tools products. We are one of main Manufacturer & Exporters of diamond tools in China. In our directly factory and co-operated factory, we are manufacture an excellent diamond tools of many items. Such as: Diamond Floor Polishing Pad, Diamond Polishing Pad, Diamond Segment, Diamond Blade, Antique Brush, Diamond Brush, Bush Hammer, Diamond Frankfurt/ Fickert, Buff Polishing Disc, Diamond Drill Bit, Backed-up Pad, Diamond Cup Wheel, Diamond Wire Saw and Angle Grinder, etc. Under our good factory's Skill and Good Management Level, our products enjoy high reputation in both domestic and international marketing. High quality products, time delivery, safe transportation plus lower price--it is we can do! No Matter Who you are, Where you come from, We APEX Diamond Tools always like to co-operate with you by our company sprit "Better Tools, Better Life". If you would like to know more enquiry of our materials, please don't hesitate to call, fax or send e-mail. We looking forward to hearing from you.
Audited supplier